Designing for STEAM / / Art + Sci Initiative

In partnership with Oregon Museum of Science and Industry (OMSI).

Drawing inspiration from the landscape and ecology surrounding OMSI's Discovery Center located in Newport, Oregon, high school students were challenged to create a map of newly explored territory. Hand-sewn toolkits organized mapping tools limited to non-digital and alternative processes for data collection, observational drawing, and recording. Understanding spatial relationships and interpreting ecological systems became subject and pushed students to think fundamentally beyond the screen. Together, students collaboratively iterated their findings to create a show piece that uncovered a sense of place. This work now serves as a successful case study modeling STEAM based curricula and presented to educators state-wide.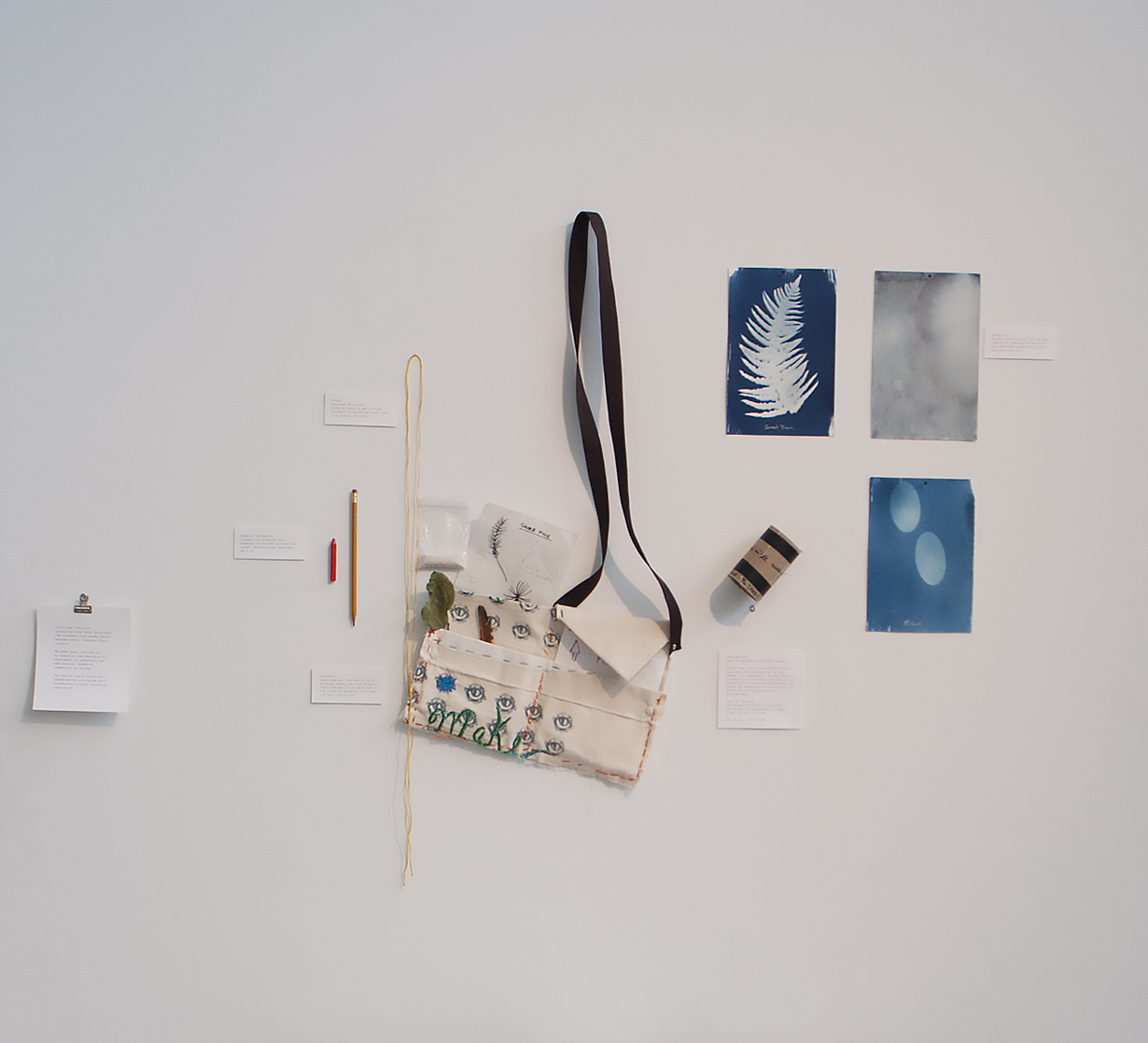 integrating arts and ecology to take on a nature-tested design
challenged to think fundamentally beyond the screen
data collection fostered insights of marine life, coastal forests, and hands-on discovery
To ultimately uncover a sense of place